Do you love tea?  If so, a monthly tea subscription can be the perfect way to experience lots of different teas.  But with so much choice out there (thanks google), choosing a tea subscription isn't as easy as it might seem.  Silver Lantern Tea offers a variety of  subscriptions and tea clubs all designed with our customers in mind to give the ultimate tea experience.
So is one of Silver Lantern Tea's subscriptions right for you? That depends. Our tea is some of the finest loose leaf – classic and delicious. No frills, bags or quirky flavours, just simple, quality tea. Or put another way, if you like your tea to taste like (wait for it)… tea, we're the company for you:)
Our best selling subscription is the Monthly Tea Subscription and includes black, green, white, oolong and herbal teas.  It's a great introduction to many different teas and like all our subscriptions, the first month comes in a beautiful box perfect for gifting, along with a tea infuser and lots of tea blending recipes. You'll receive 2 loose leaf teas every month for the duration of the subscription and unlike most tea clubs, you decide how long you want the subscription to last upfront – that way you don't need to remember to cancel it at the right time.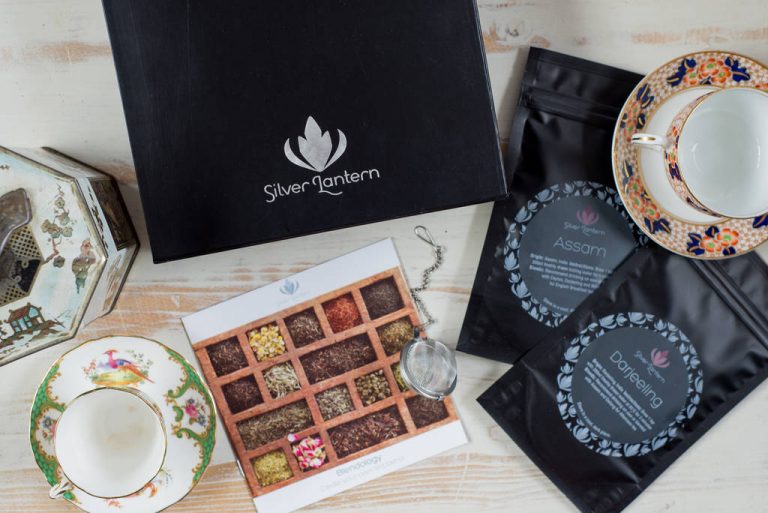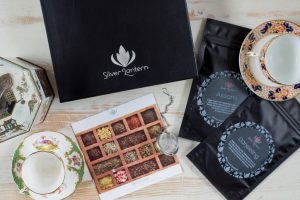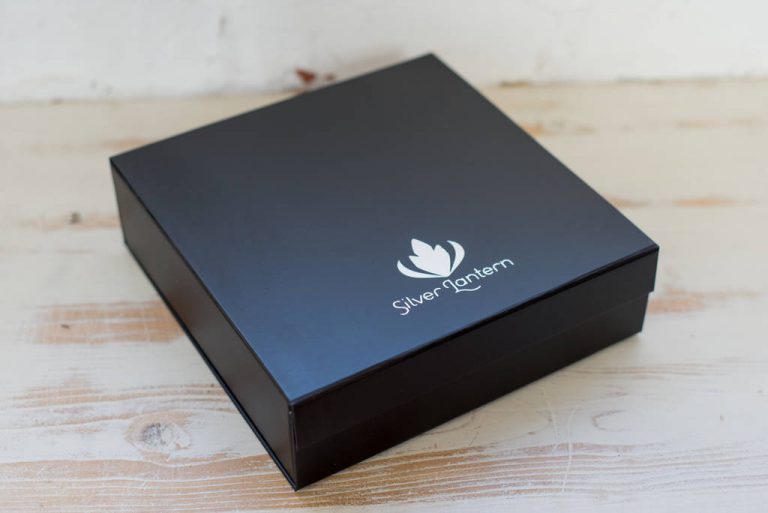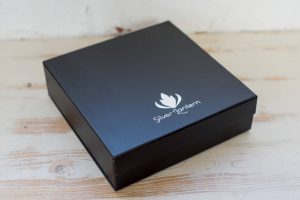 And for those of you with more particular tastes, we've got you covered. Do you only like black tea? Fine, order our Black tea subscription. Or are you partial to Green tea or Herbals? Great, order our Green tea subscription or our Herbal tea subscription.  This way, you're getting the teas you like every month – no disappointment or wastage.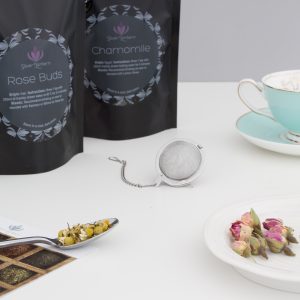 And for those customers who want to keep it really simple, we offer the monthly tea club.  Like all our other subscriptions, it includes 2 high quality loose leaf teas per month, but no infuser or gift box. Just tea. Pure and simple.
So if you like simple, good quality tea, we've hopefully got the right subscription for you. Check out all  our monthly tea subscriptions.
Happy tea drinking!