A few years back a customer, let's call him Mr T, enquired as to whether I sold any indian Nilgiri tea.  At that time I hadn't heard of it so had to apologise and say I didn't; but it made me curious and I sought some out to try… I was in love at first sip.
Nilgiri is now one of my favourite black teas and I've added it to Silver Lantern's range of teas (it's just too good not to include).  It's often overlooked in favour of it's more famous cousins Assam and Darjeeling, but I would encourage any black tea lover to try it.  It's a delightful addition to India's main tea offering.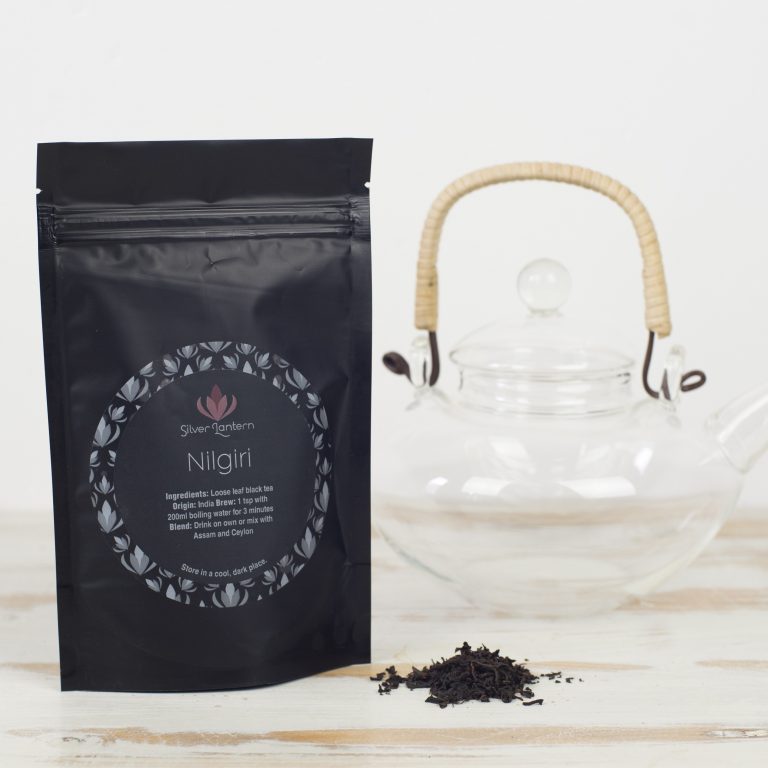 So this morning, with the winter sun shining into my kitchen, I decided I was in the mood for something dark, strong and flavourful.  Nilgiri felt like a good choice.  It's one of those bracing black teas that are really good for getting you going in the morning, without being too overpowering in taste.  It's well balanced and has a lovely smooth finish.
I would normally have it with a drop of milk, but today I drank it straight so that I could have it in one of my favourite chinese cups (not sure why, but it just feels wrong to add milk to anything in a cup with no handle).
Nilgiri tea is grown to the south of the Western Ghats mountains at high altitude in tea plantations in the Blue Mountains.  This area is particularly well suited to growing tea, and produces teas that are closer in flavour to ceylon tea rather than other indian grown varieties.  Interestingly, most of India's Nilgiri tea is CTC and exported for use in blends, but a small proportion (steadily increasing in recent years) is high quality orthodox tea (like Silver Lantern's Nilgiri).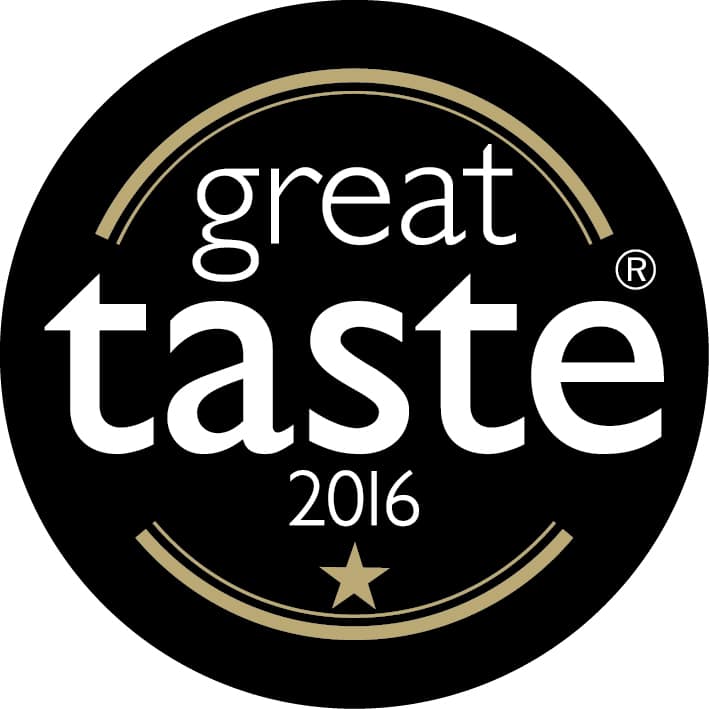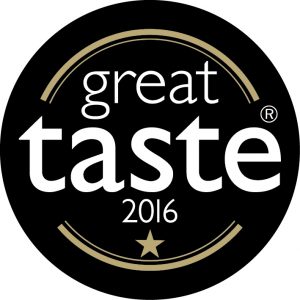 If you'd like to try Nilgiri tea, try ours here. It's a good one – so much so, that it won a Great Taste Award Gold star in 2016.
I'm sure once you've tasted it you'll understand Mr T's desperate search, I certainly now do!